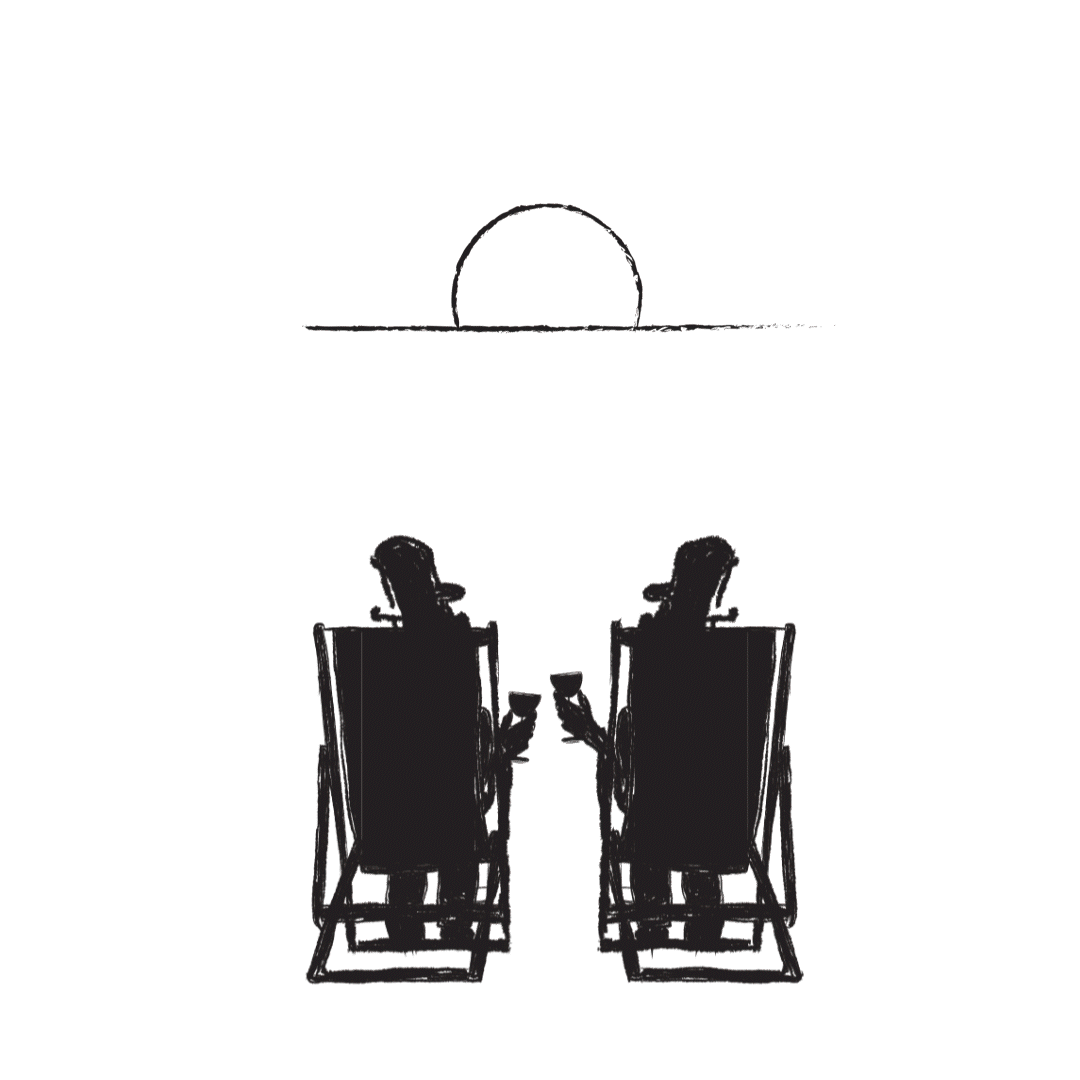 From dinners with friends and celebrations with family
to long-planned get-togethers and spontaneous catch-ups, wine is part of some of life's truly magic moments.
Of course, the day after isn't always so magic.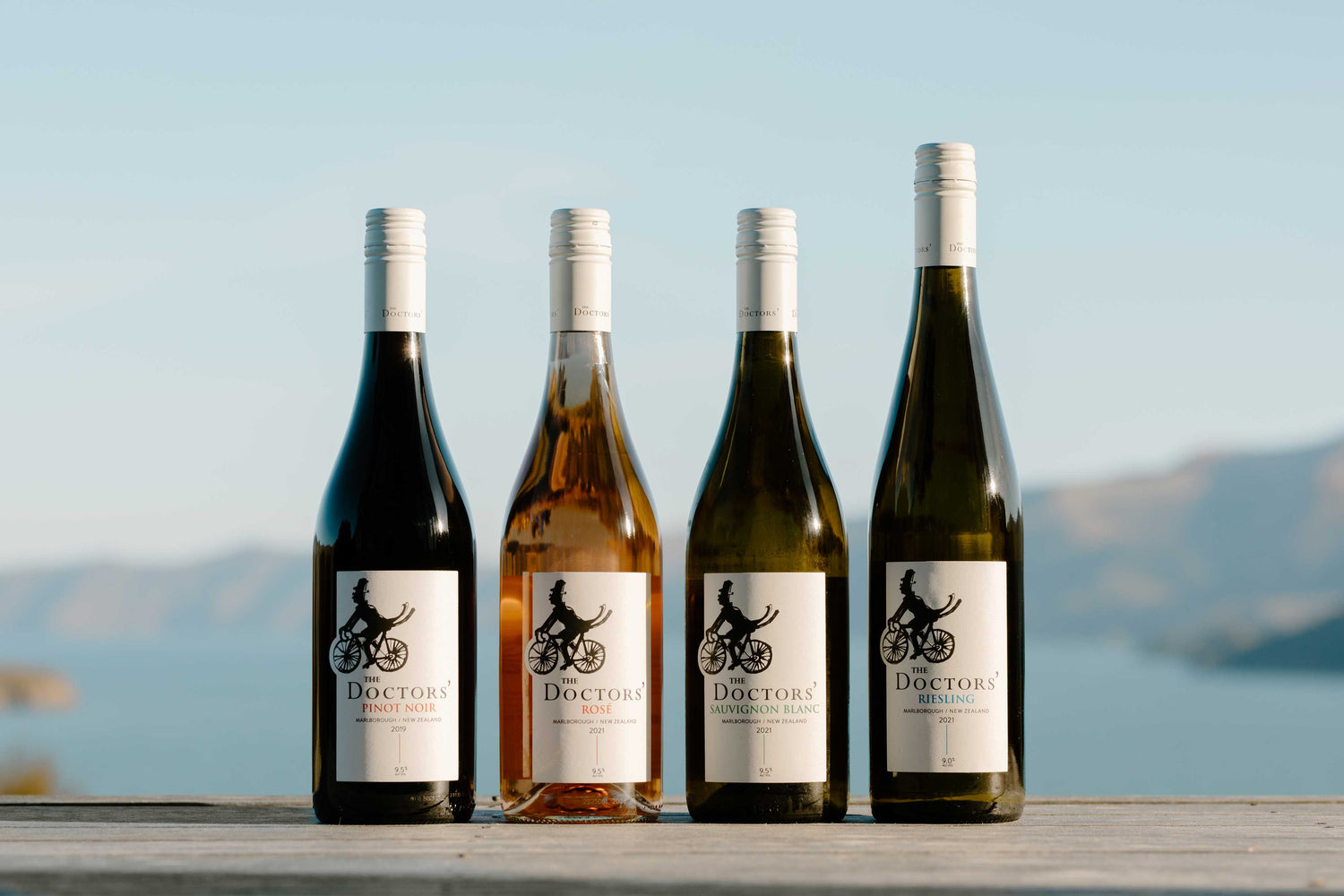 The result is The Doctors' – a range of impeccably-crafted lower alcohol lifestyle wines which deliver all the enjoyment, and are better for you!
The key lies in the process, which is totally sustainable and features no chemistry or genetic manipulation. Instead, by slowing the grape plant's ability to make sugar – but not its ability to develop flavour – John and Brigid managed to lower the alcohol content in their wines without sacrificing any of the taste.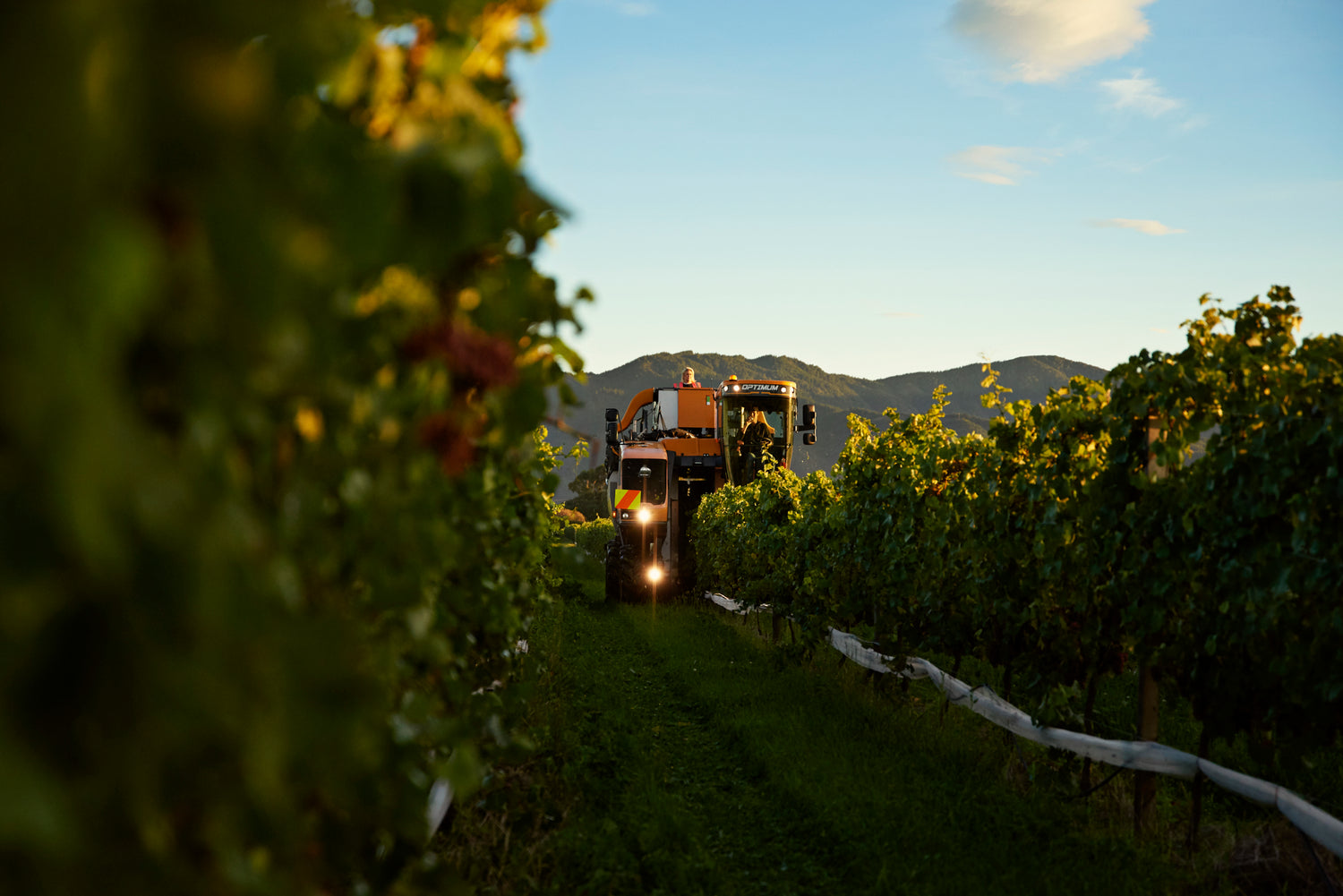 And the experts loved it. Led by their champion Rosé, The Doctors' wines have claimed a slew of national and international awards, competing against full-alcohol wines from all over the globe.
Despite that success, the operation remains very much a humble, family-focused business, with daughter Beth now heading the winemaking team amidst stunning surroundings in the heart of Marlborough.